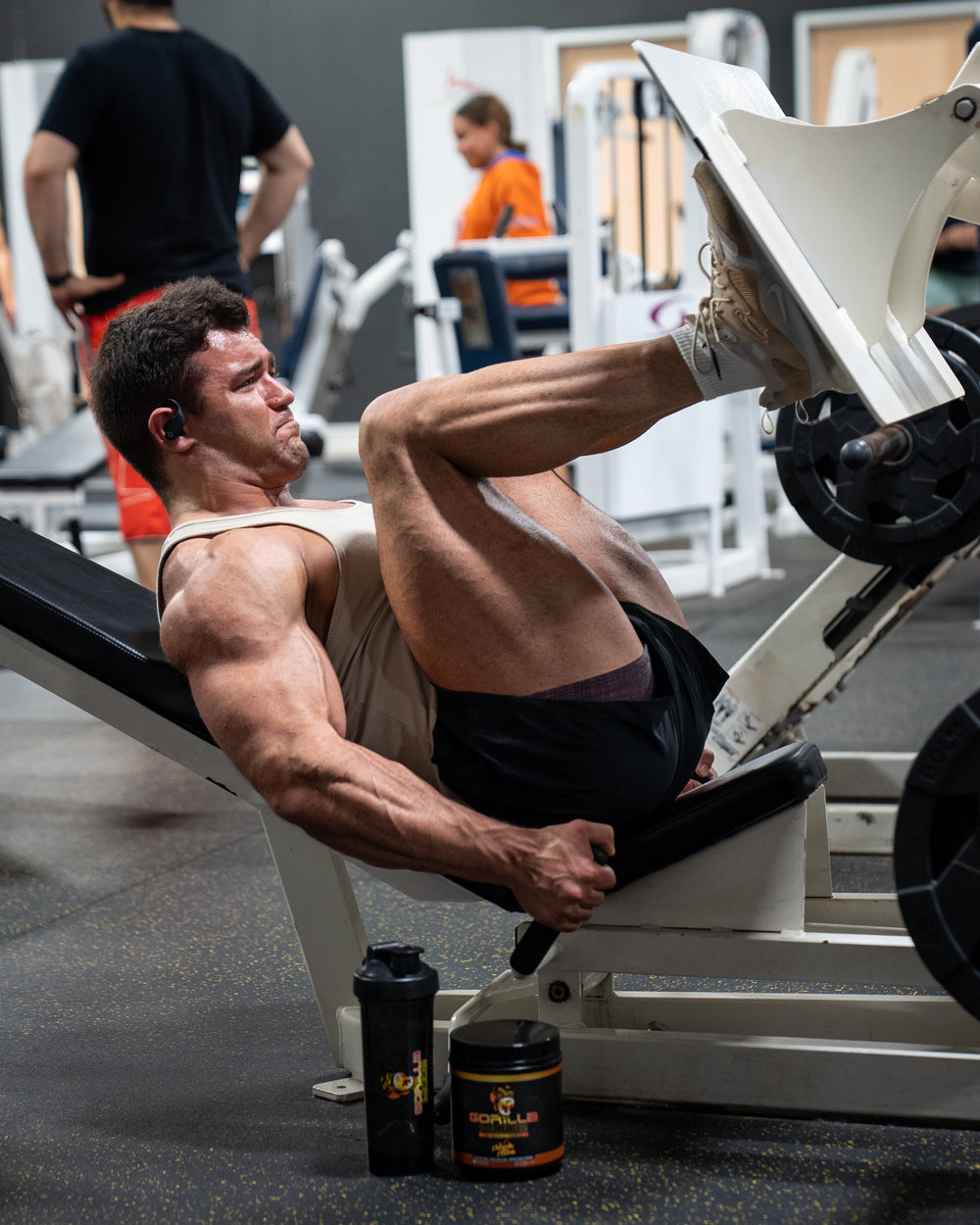 20% Commission
Gorilla Mind offers an unparalleled 20% commission per sale to our athletes.
The average company within the dietary supplement industry pays less than 5%.
We want to reward you for sharing our products with your friends and followers! Especially when you already love our products and use them yourself.
How Does It Work?
Your athlete application will be reviewed by our recruitment team.
If we are onboarding new athletes at the time and our recruitment team determines that you are a good fit for the Gorilla Mind brand, your application will be approved and your account will be activated.
Our athlete program is extremely easy to use.
Simply apply for our program to get your tracking link and coupon code. Then share your link or coupon code. The coupon code provides your audience with 10% off their entire order and allows us to track your sales with ease.
When a new customer comes to our website using your tracking link or coupon code, you will earn 20% of the total sale. You can monitor your commissions in real time via your athlete dashboard. Commissions are paid via Direct Deposit during the first week of every month.
Apply Today