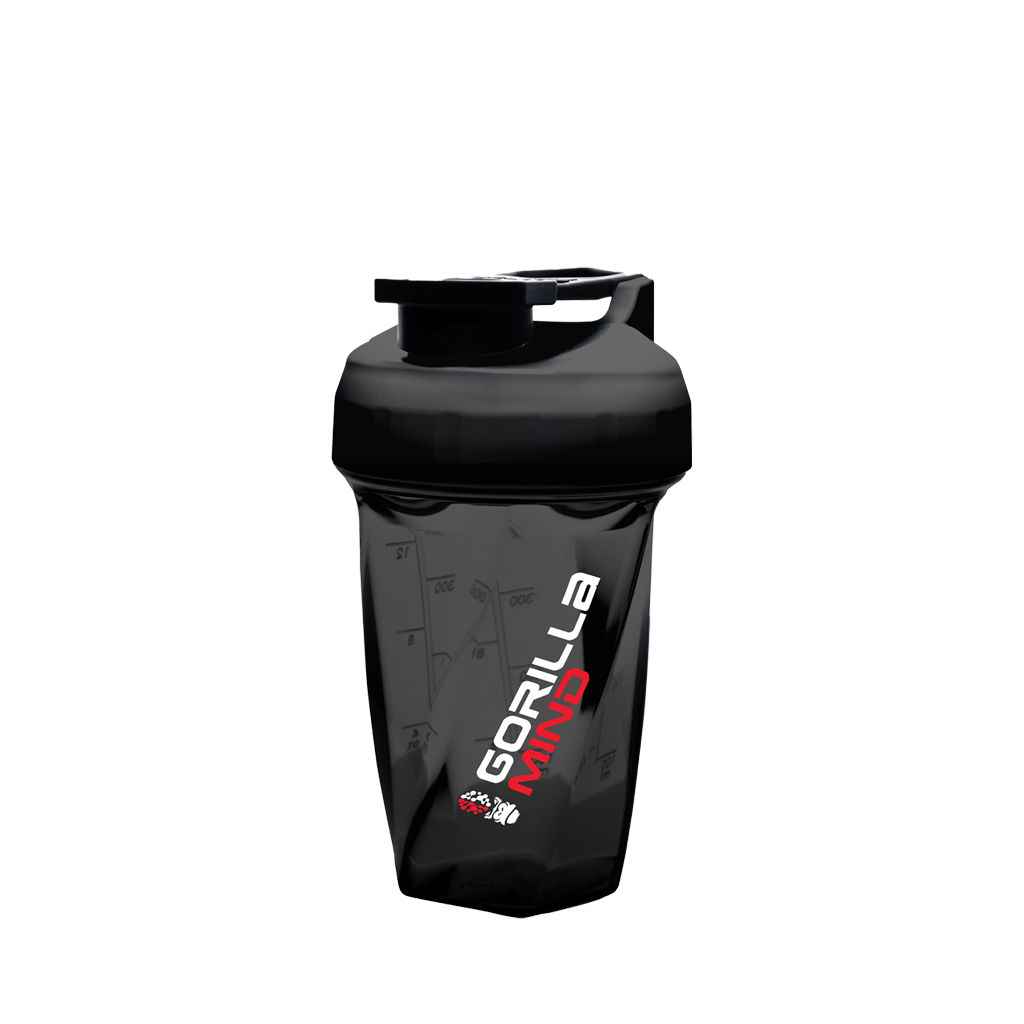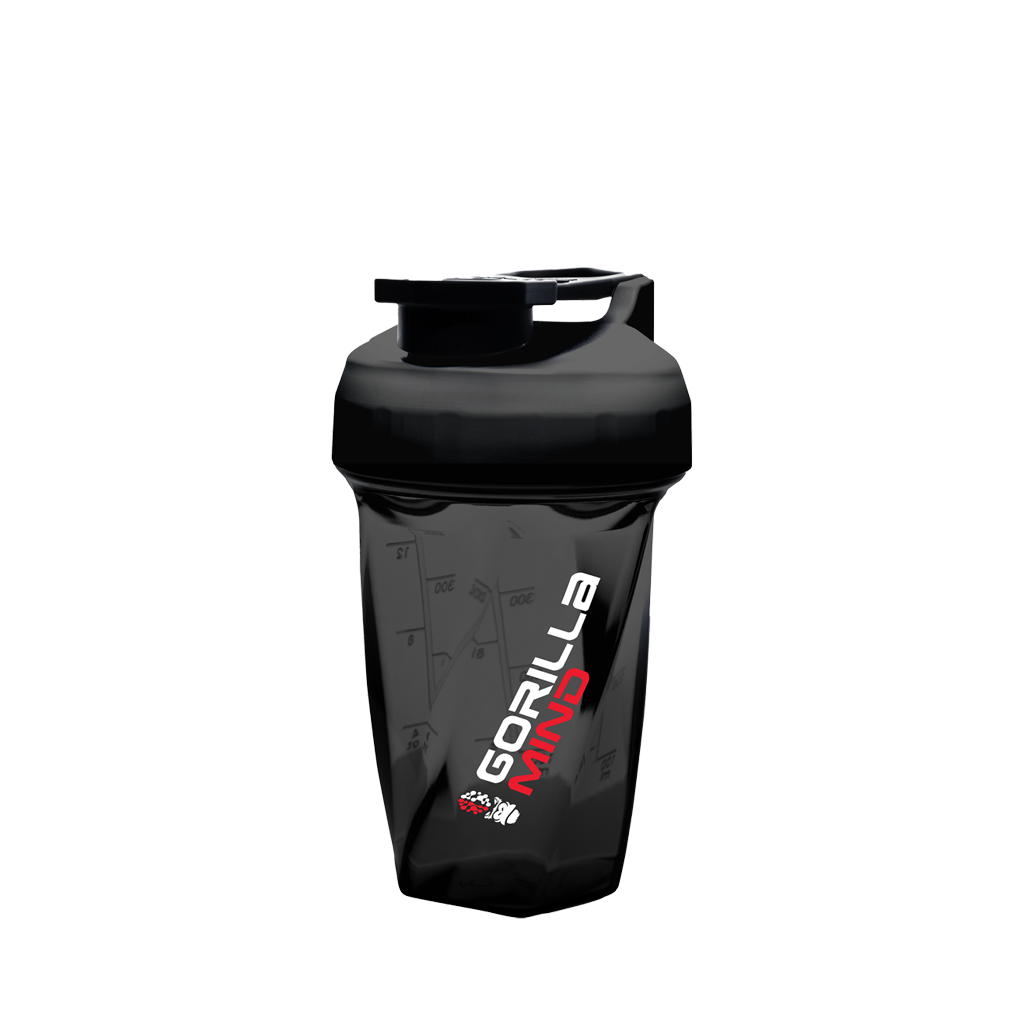 Innovative Vortex Design

No Whisks, Screens or Clumps

Odor Resistant
The Gorilla Mind Helimix Shaker Bottle is the perfect way to mix your favorite Gorilla Mind supplements without the need for any extra pieces. With its innovative vortex design, the Helimix Shaker Bottle ensures smooth and consistent mixing every time.
Combine that with Its leak-proof, odor-resistant, and durable construction, this shaker is an excellent choice if you value high-quality products. Featuring the iconic Gorilla Mind logo and a sleek black design, this shaker bottle is a must-have for your gym bag.